Restorative Dentistry Can Improve Your Smile and Oral Health
Dental Implants
Dental implants are small titanium posts, permanently fixed in your jawbone. When your gums have fully healed around these posts, they will provide a stable base for many types of restorations, including crowns, bridges, and dentures. Implants are extremely durable, and with proper care, they could last the rest of your life. Although Dr. Roger Wirtz does not place implants, he can determine your candidacy for the procedure and refer you to an oral surgeon. Once your healing is complete, he can place your final customized restoration.
A dental crown can be an excellent way to repair a damaged tooth and prevent further structural harm. This tooth-shaped cap will be custom-made to match your surrounding teeth. Dr. Wirtz will carefully reshape your tooth to accommodate the crown, and he will attach it with dental cement. Bridges are designed to replace one or more missing teeth, filling in the gaps with custom-fabricated restorations. These new teeth are supported by crowns on adjacent teeth or dental implants.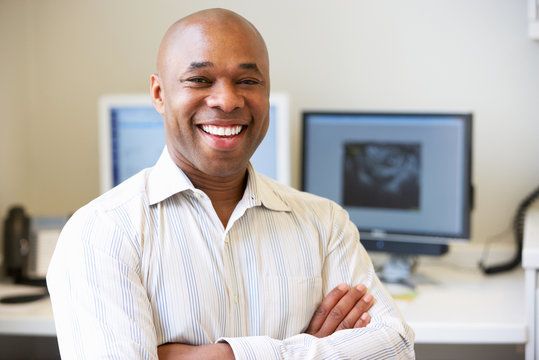 Same-day Crowns
Dr. Wirtz proudly uses CEREC® in-office milling to create same-day crowns. After reshaping your tooth, he will take digital impressions, and our advanced system will create a strong, lifelike porcelain crown in a matter of minutes. With CEREC®, Dr. Wirtz can complete many procedures, including root canals, in a single visit. If your tooth has mild to moderate structural damage, you may be a good candidate for a same-day crown.
Dentures
When you are missing a large number of teeth, it can affect your entire quality of life. To improve your appearance and dental function, we offer many types of dentures. Full dentures replace an entire arch of teeth, and the restorations rest on a gum-colored plastic base. Partial dentures also have a plastic base, and are attached to the nearby teeth with a tiny metal clasp. For the ultimate stability and durability, consider implant-supported dentures.
Inlays & Onlays
If your tooth is too damaged for a filling, but you do not need a crown, Dr. Wirtz may recommend an inlay or onlay. These porcelain restorations are bonded to the top chewing surfaces of your molars, and they are individually fabricated to correspond with the color and shape of your teeth. Inlays are smaller and sit in between the sharp cusps of your tooth, whereas onlays extend over the cusps and come partway down the sides.
Fillings
A cavity can cause significant discomfort and affect the overall health of your tooth. Left untreated, the bacteria will continue to spread, eventually affecting your surrounding teeth. In most cases, a filling is the best way to treat a cavity and protect your smile. Dr. Wirtz only uses tooth-colored composite fillings. This material is color-matched to your smile, and unlike metal, it will not show through over time. Composite also forms an extremely strong bond with your teeth.
Full Mouth Reconstruction
If you have extensive dental damage, or you are missing a number of teeth, you may be a good candidate for an individually tailored full mouth reconstruction. Dr. Wirtz will help you select two or more restorative procedures to address your needs and restore your bite's function. He is committed to patient education and will keep you fully informed of your treatment options. In many cases, he will provide a mock-up, showing you how your smile will look after your reconstruction.